Motus everyday active manual wheelchair
The Motus is an adaptive wheelchair that can be customised to your unique preferences. Adjustable on the fly, the swing-away footrests and height-adjustable back allows for more comfortable seating.
---
---
What you need to know
Advantages for you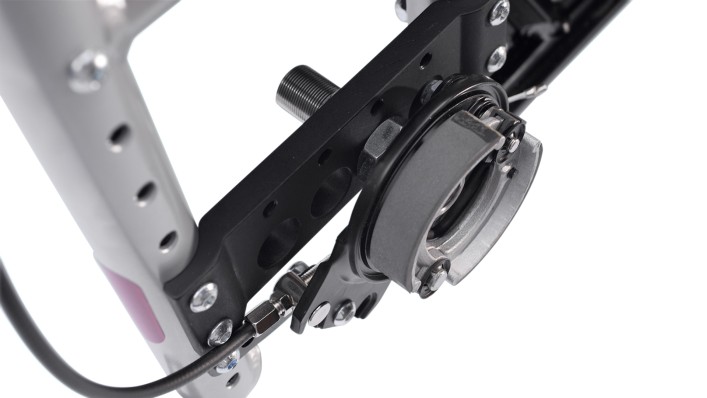 Wheel settings
The Motus has a modular design approach with 48 different wheel settings. No matter your size or your driving style, you will be able to adapt its settings to your unique specifications. Toe-in and toe-out adjustment offers a better alignment of your rear wheels, minimising rolling resistance and saving power.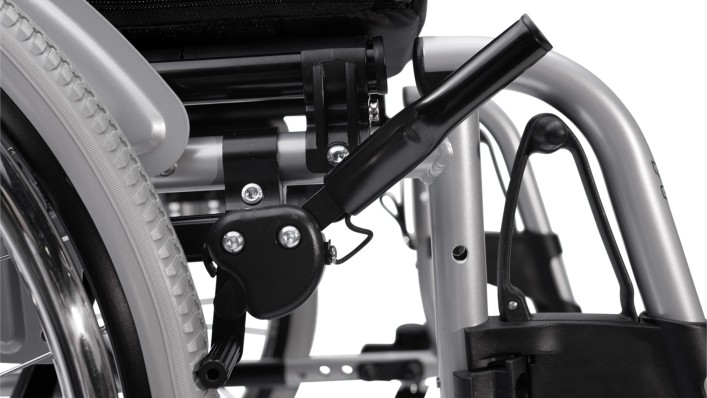 Lock and load
Knee-Level lock lever is both stiff and easy to operate—and won't rotate around chair frame.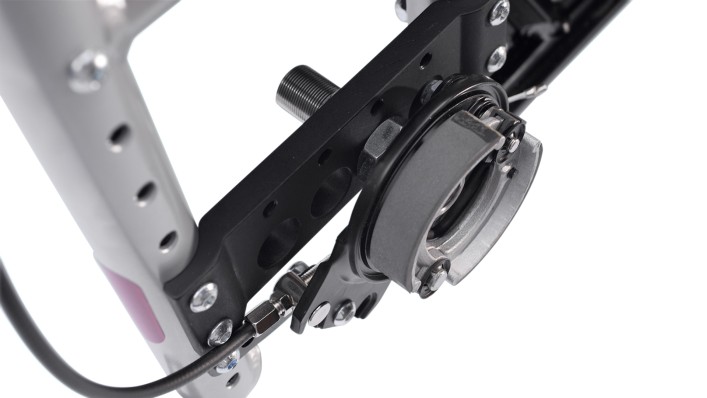 Increased positioning
Angled front frame allows increased horizontal positioning of caster wheels—and improved forward stability. Caster housing alignment is easily adjusted.
Technology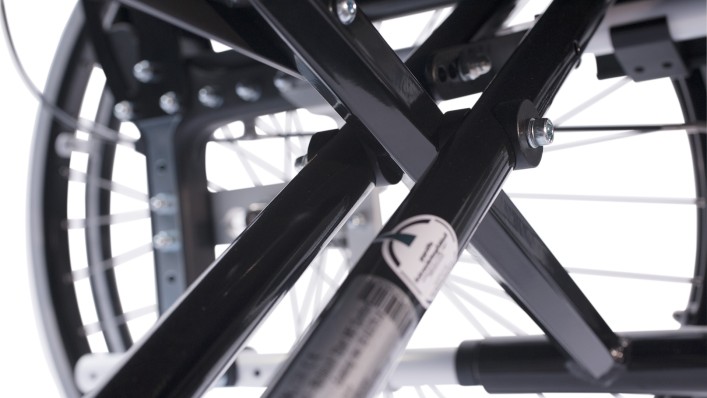 Improved cross brace technology
Our three-bar cross brace with hexagonal inner cross bar reduces twisting and mimics the steadiness of a rigid chair; this provides you with maximum stability. With fewer pivot points you are able to fold for transport and storage easily.
---
---
Function meets design