Artificial hands and arms
Arm prostheses can replace the most important basic functions of the lost hand – such as opening and closing – as well as restoring the outside appearance. Ottobock offers a complete fitting spectrum for upper limb prostheses, ranging from cosmetic to myoelectric components.
---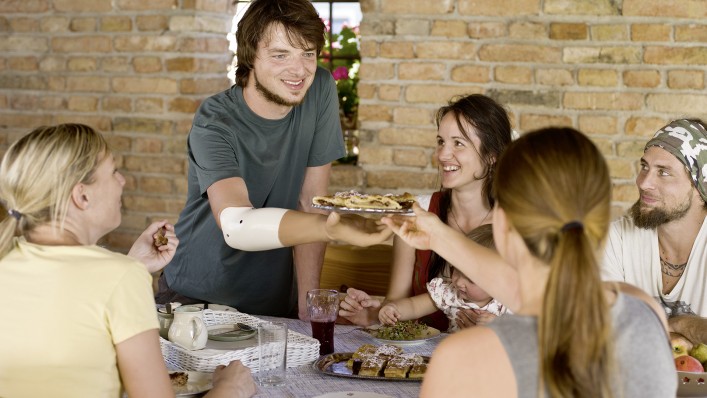 Modern prostheses from Ottobock make it possible to preserve or restore your mobility. On our YouTube channel, we introduce you to people who wear a prosthesis and actively take part in life.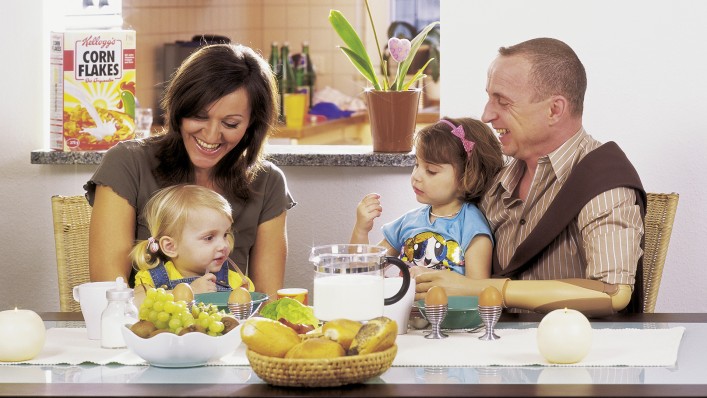 Here you will find comprehensible explanations of common medical technology terminology.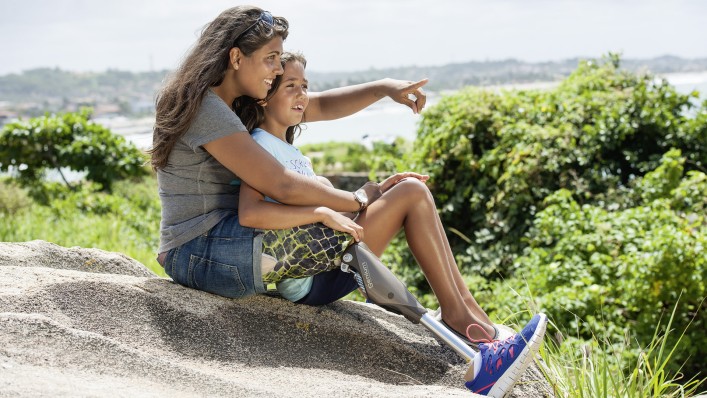 This information is intended to provide you with an initial overview of the prosthetic fitting process. It is a first step in helping you feel secure and confident in dealing with your new situation.
---