Artificial limbs for lower extremities
Mobility means quality of life. This applies to every age and especially to those who had a lower leg amputation. The demands on an artificial leg are as different as our lives are varied. Ottobock provides the solution for the artificial leg fitting that is perfectly adapted to your requirements. Our artificial limbs allow you to participate in many day-to-day and leisure activities without major limitations. The prerequisite, naturally, is an artificial limb fitting that meets your individual needs. The best possible kind of fitting is determined in conversation with your doctor, prosthetist and the rehabilitation team.
---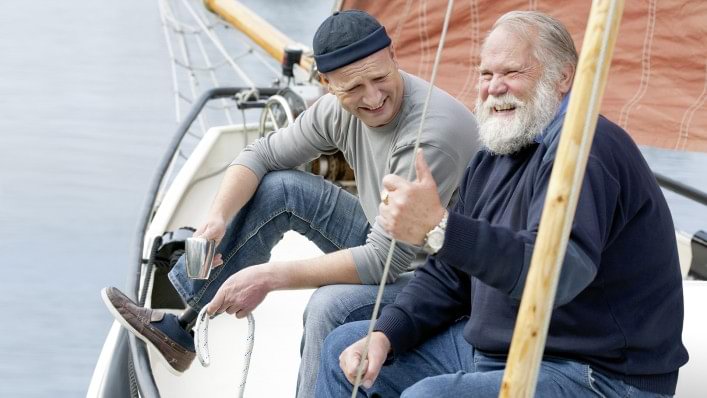 Advanced artificial limbs from Ottobock make it possible to preserve or restore your mobility. On our YouTube channel, we introduce you to people who wear an artificial limb and actively take part in life.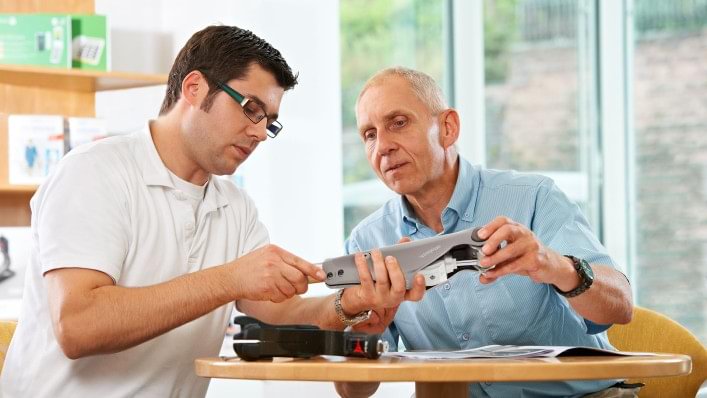 Here you will find comprehensible explanations of common medical technology terminology.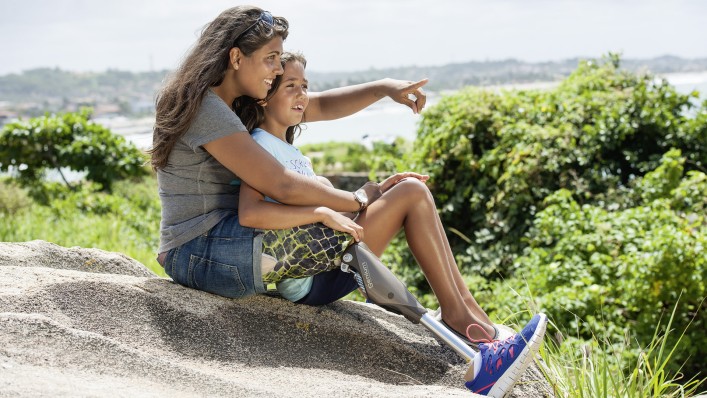 This information is intended to provide you with an initial overview of the artificial limb fitting process. It is a first step in helping you feel secure and confident in dealing with your new situation.
---