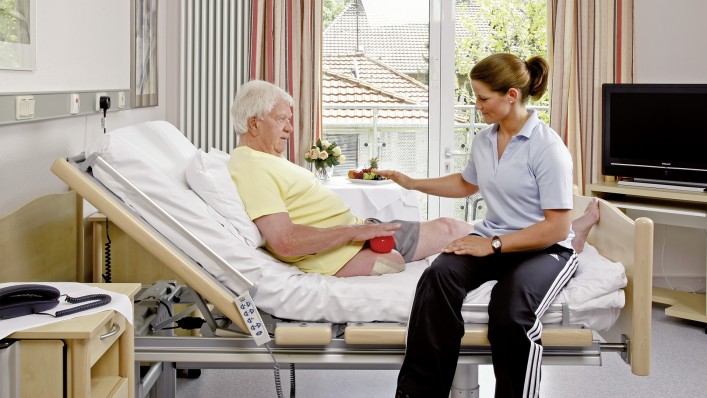 An amputation confronts you with new challenges. How life changes for you is very individual. The rehabilitation process takes several months on average.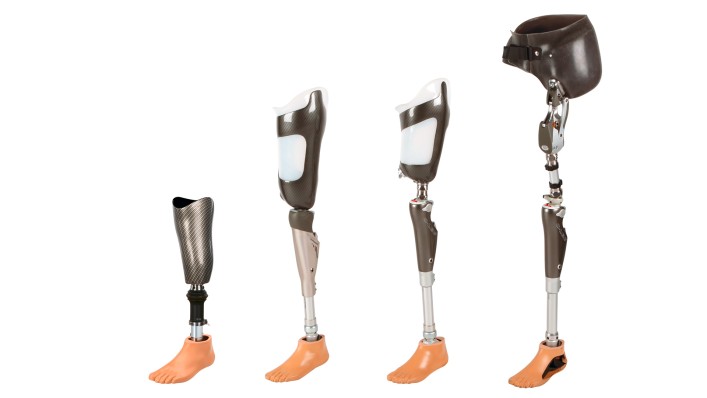 After the amputation, you should be fitted with the best artificial limbs to suit your needs. The selection of best artificial limb for you depends on various factors.
The fitting after an amputation begins at the hospital and then usually continues in an accredited Artificial Limb Fitting Centre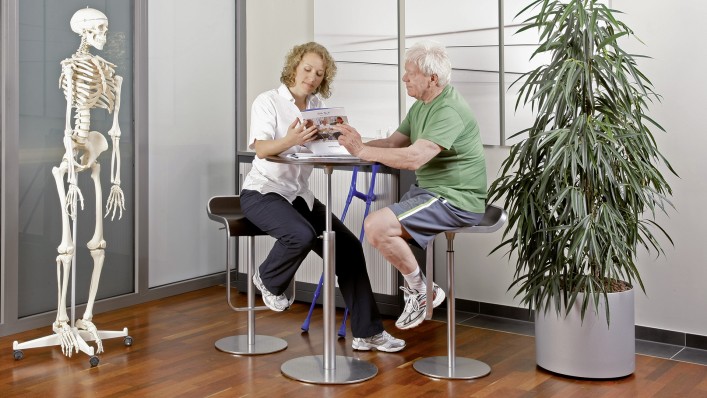 Losing one or more limbs brings up numerous questions for affected individuals. Here you will find answers to some of the most frequently asked questions.
---