Treatment circle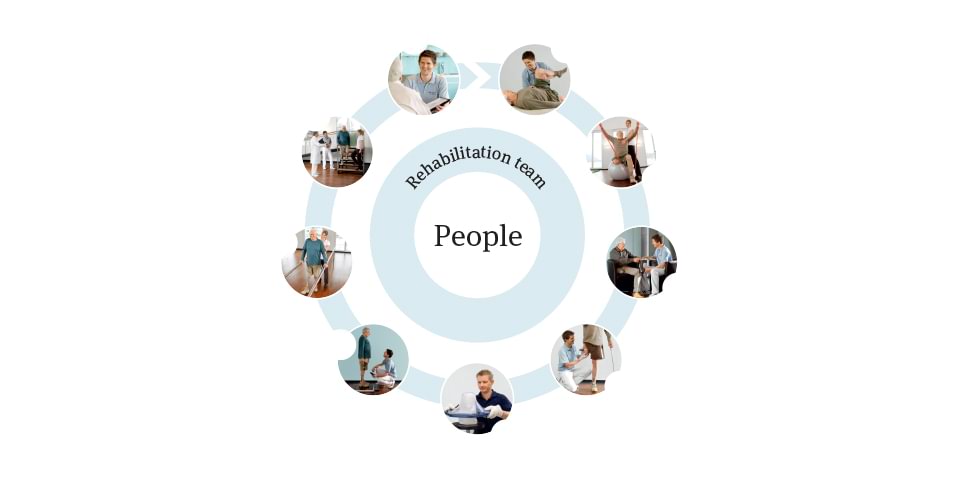 3. Fitting recommendation

At our Clinics, we will explain our prosthetic solutions and help you choose the artificial limb that best suits your needs and expectations.

Advice

Your prosthetist at our Clinic considers the factors that influence the selection of a suitable prosthesis. These include your physical condition and health, the amputation level, your motivation, the demands you place on the artificial limb and your professional and private environment.