Our service portfolio
Each of our Clinics offers the widest possible range of superior Ottobock prosthetic / orthotic solutions. We can provide you with our high-quality products and services that combine mobility, safety and comfort during every stage of fitting and use.
---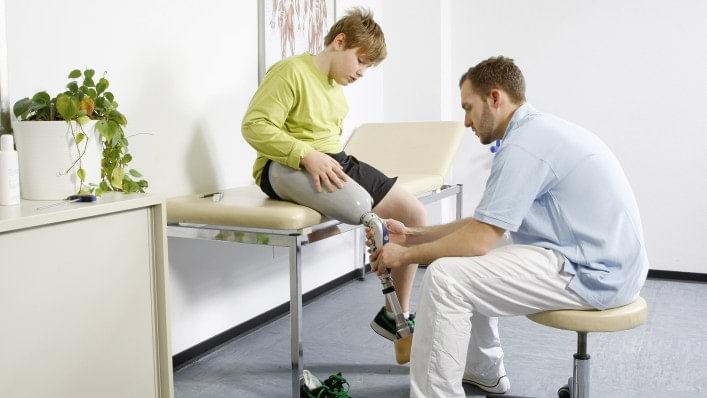 Lower limb prosthetics
We offer customized artificial limbs for all indications, from partial foot amputation via hip disarticulation right up to congenital deformities.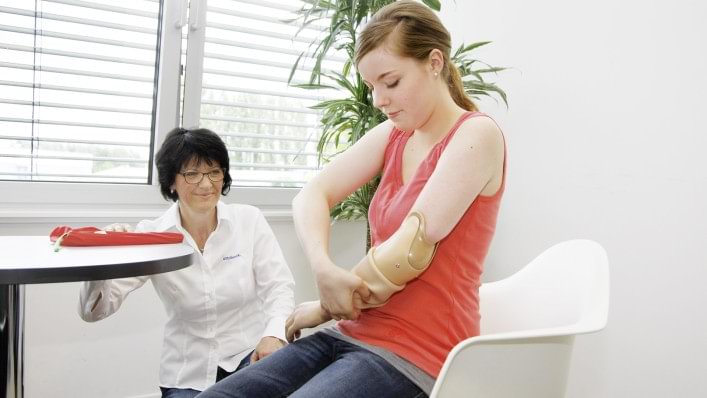 Upper limb prosthetics
A range of hand and arm prostheses are available, tailored for everything from finger amputations, right up to shoulder disarticulations and congenital deformities.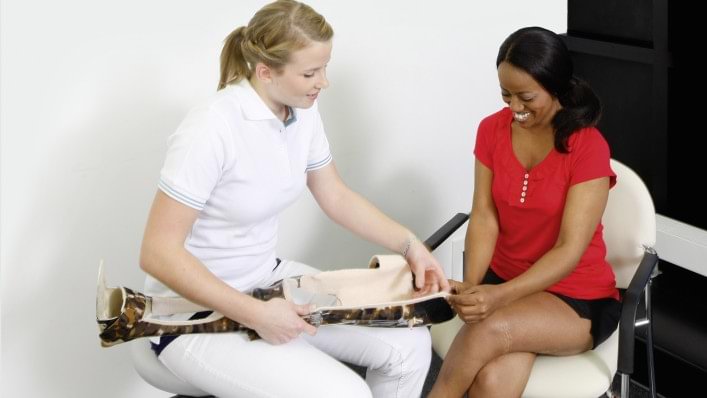 Orthotics
Benefit from our customised orthotics – from leg braces or calipers to Orthoses for children.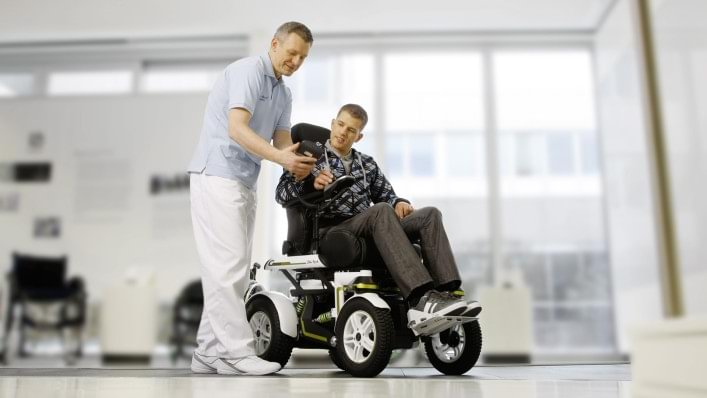 Mobility Solutions
We offer a range of active, lightweight and power wheelchairs, children's buggies and seats, as well as individual seating systems.