Artificial limb fitting services
We would be delighted to welcome you at any of our Ottobock Clinics. Each Clinic is part of the international network of Ottobock orthopaedic clinics, where we offer products and services of the highest quality. Our centres have the advantage of complete on-site manufacture of all our customised orthopaedic devices, allowing us to provide you with the best fitting solution available. Further, it is here that our experienced orthotists and prosthetists are at work in modern facilities using the latest technology optimised to create our specialised solutions. Only in this way can we be sure of meeting your needs and expectations.
---
We ensure that our products and services are affordable as well as accessible for you. Thats why we have built a network of International Standard of limb fitting Clinics across the country.
Here you will find contact details of our Network Clinics.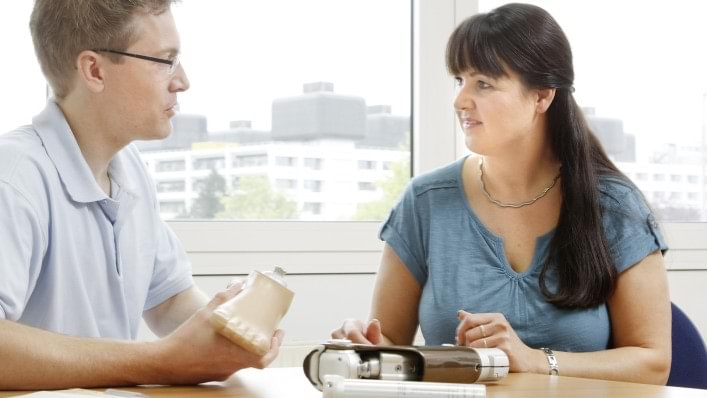 Each centre offers the widest possible range of advanced artificial limbs and supportive devices. We can provide you with our high-quality products and services that combine mobility, safety and comfort during every stage of fitting and use.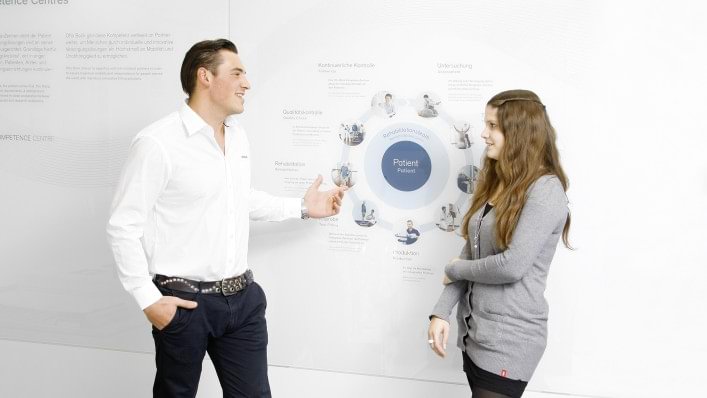 The following pages offer information on what to expect before and during fitment of an artificial limb.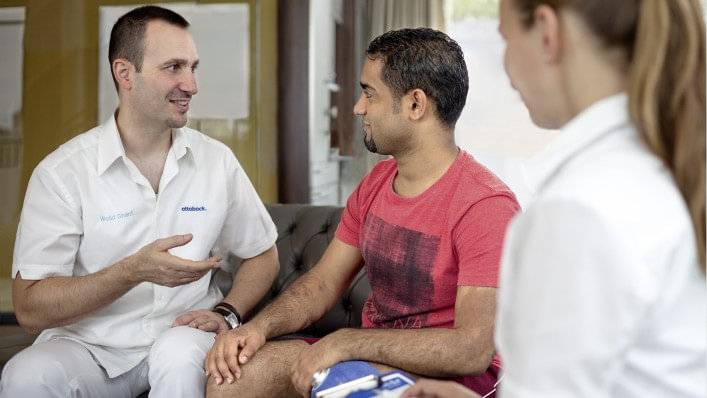 Your mobility is important for us. How do we achieve it and what is our focus?