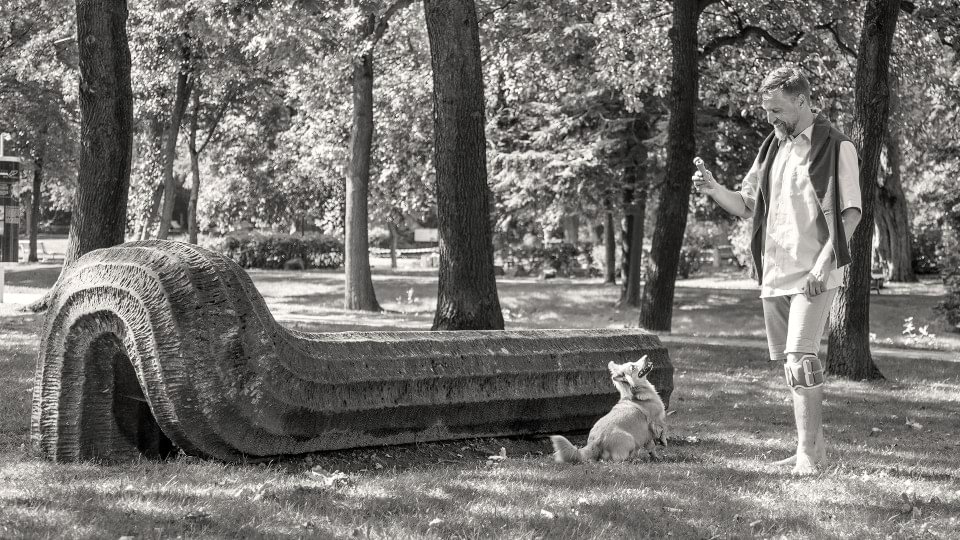 ---
---
Benefits at a glance
Fast, intuitive fitting by qualified personnel
Qualified personnel can fit the system quickly and intuitively thanks to the low number of components.
A quick fit mode and Bluetooth programming are both available.
User app and results analysis
Thanks to a user app for mobile devices, you can monitor your activities, set goals and expand on the progress you've achieved during therapy. Integrated tests make it easy to track and document results.
Detecting movements and providing stimulation at the right time
Acceleration sensors monitor movement patterns in all three planes. A new learning algorithm detects the respective changes in movement and can provide stimulation within 0.01 seconds.
Optional foot sensor and remote control
Thanks to the integrated motion detection feature and onboard controls, the foot sensor and remote control that were required for the previous model are now optional.
One electrode can do more
The L300 Go can control both the lifting of the foot as well as its inward and outward rotation with just a single electrode.
Indications
The L300 Go provides ankle dorsiflexion in children and adults with drop foot. It also supports knee flexion/extension in adults with muscle weakness due to a disease or injury of the central nervous system (e.g. after a stroke or injury to the spinal cord).
The L300 Go electrically stimulates the muscles in the affected leg to initiate ankle dorsiflexion and/or knee flexion or extension. This helps to improve the gait.
Plus, the L300 Go promotes rehabilitation of the muscles and helps to prevent or delay muscle atrophy. This functional orthosis can help you maintain or expand the joint's range of motion and increase local blood flow.
---