GoOn ankle foot orthosis
Benefits at a glance
Enhanced safety
This AFO helps the user to hold their foot in a neutral position, walk more safely and avoid tripping.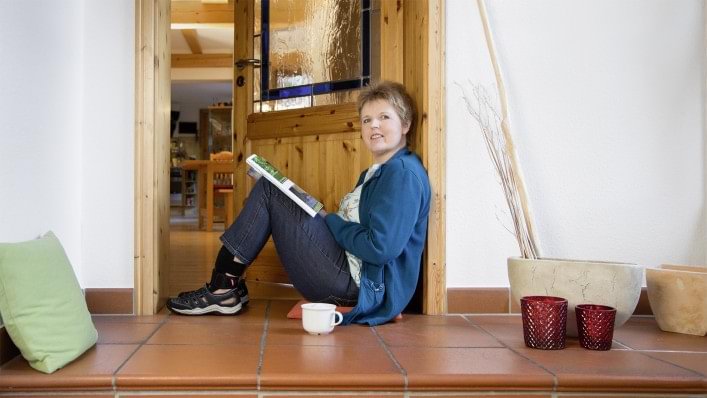 Comfortable to wear
Soft materials for wearer comfort.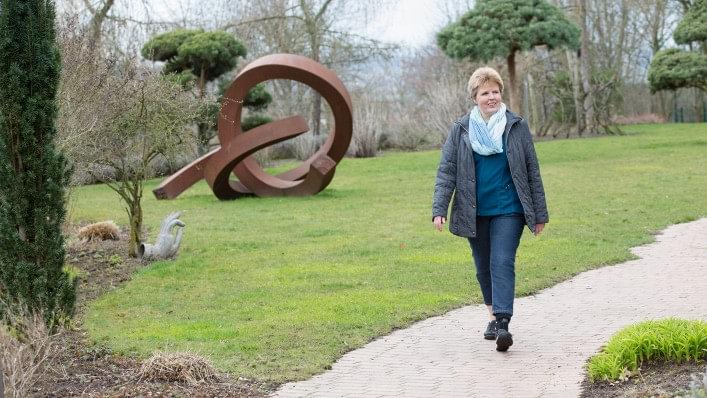 No slipping
Slipping is prevented by the front support on the orthosis, which connects directly to the foot.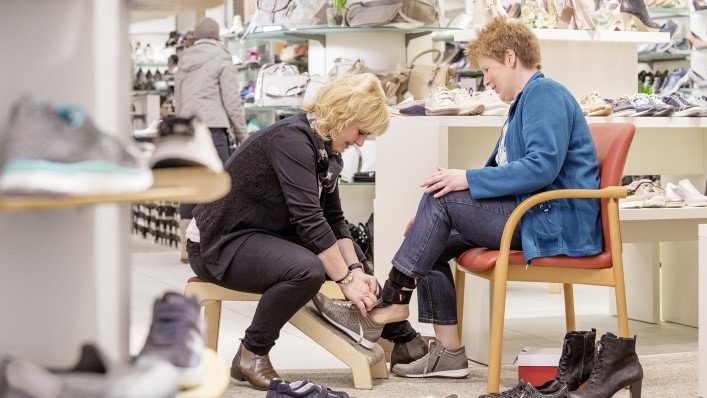 Can be worn with or without a shoe
You can wear the GoOn with or without a shoe since the sole remains untouched by the orthosis. This allows the user to wear practically any lace-up shoe, and even wear shoes with different heel heights. If the orthosis is worn without footwear, an additional hook-and-loop closure is required.
The orthosis can be put on quickly and easily, making it straightforward to use.
Indications
Dorsiflexor weakness caused by
Fatigue syndrome
Problems with balance
Dementia
Parkinson's disease
Stroke
Traumatic brain injuries
Multiple sclerosis
Neural muscular atrophy
Peroneal palsy
Downloads
Please choose an appropiate format:
---