Body-powered upper limb prostheses
Benefits at a glance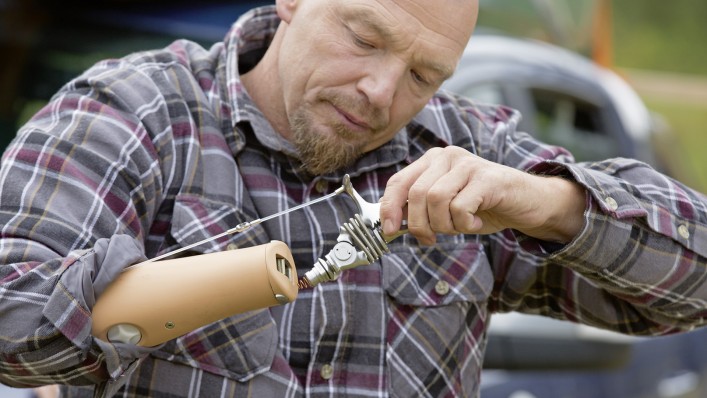 Many options, easy handling
The body-powered upper limb prosthesis can be easily controlled using movements of the shoulder girdle and the torso. The different terminal devices such as hands or hooks can be easily changed – for many different requirements.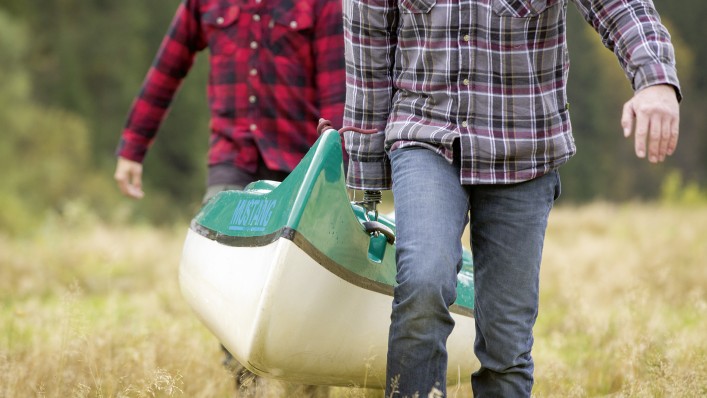 Lightweight
Body-powered upper limb prostheses are generally lighter than conventional myoelectric fitting solutions. This can have a positive effect on wearer comfort when they are worn for longer periods or for physically challenging activities.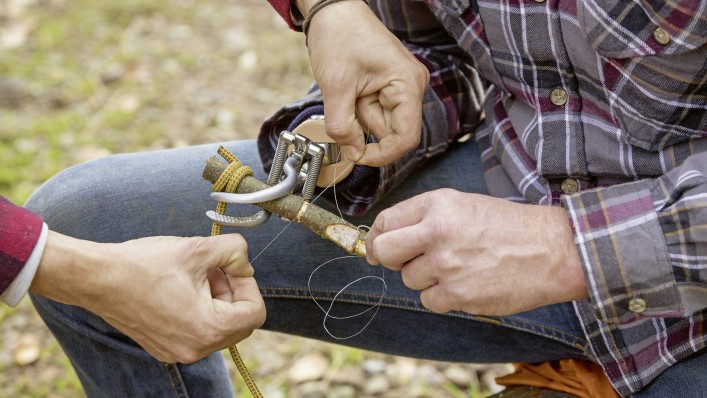 More precise grasp
The body-powered upper limb prosthesis allows you to grasp especially precisely thanks to immediate feedback on the grasped object. This feedback comes from controlling the prosthesis via your own muscle strength and movement.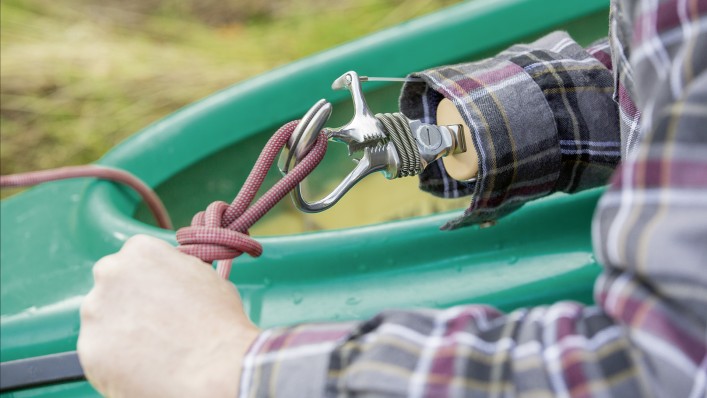 More stable during demanding activities
With the body-powered hooks, you can grasp many different objects more securely. They are especially suitable for manual tasks under demanding conditions, such as dust, moisture and heat or in the water.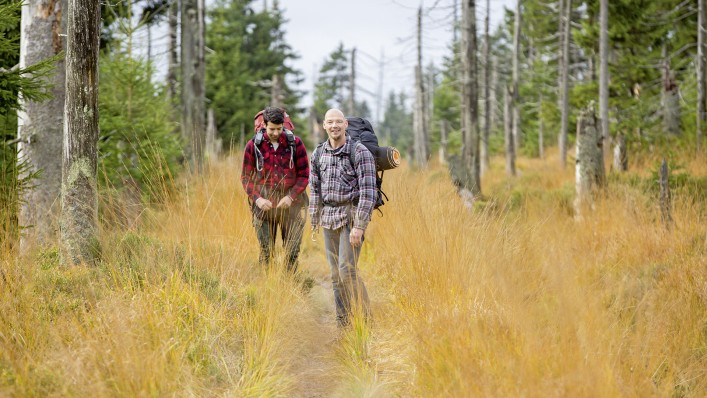 More independence on the go
Body-powered prostheses are not dependent on external power sources (batteries). This means they can be used at any time and provide support for unplugged adventures, for example when travelling or out in nature.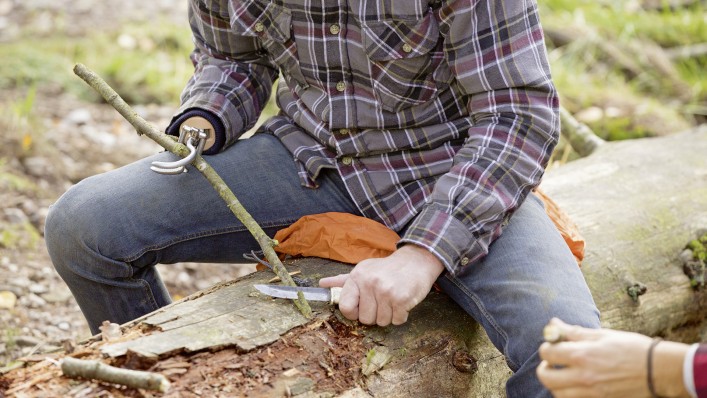 Enhanced functionality
The Automatic Forearm Balance flexion aid allows the arm to swing smoothly when walking. The MovoWrist Flex wrist joint allows flexion and extension of the hand when grasping and can be engaged in five increments. You can also rotate the hand over 360° and engage it in 20 different positions.
Functionality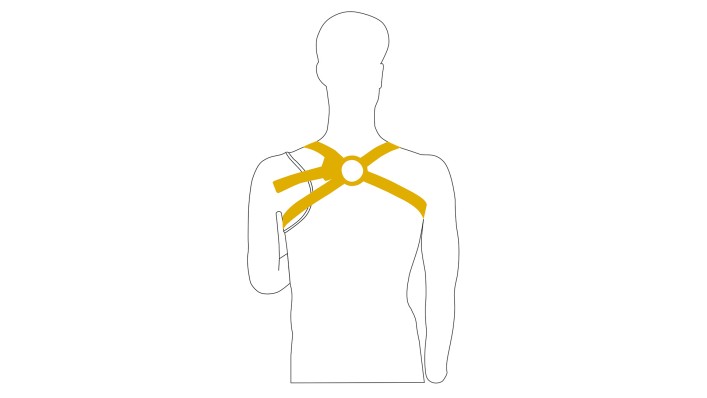 Body-powered upper limb prostheses are powered by your own body using a mechanical principle. The key component of this type of device is a body harness. You use targeted movements of the shoulder girdle and torso to control individual elements of the harness. Pull-release cables then activate the corresponding components of the prosthesis, for example to open the hand.
Care instructions
Ottobock prosthetic gloves
For daily care, we recommend cleaning the glove with water and soap. A special outer coating on the glove reduces susceptibility to soiling and simplifies cleaning. If soap and water are insufficient, we recommend our 640F12 special cleaner with 640F13 spray pump. Please also note the specific care instructions of the special cleaner.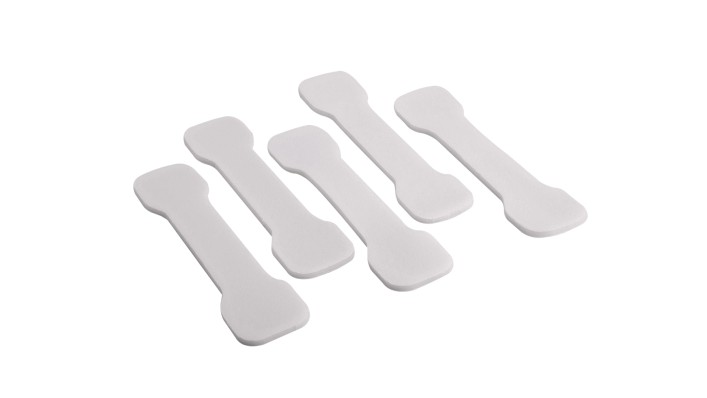 Axilla pads
The body harnesses are supplied with removable foam underarm pads for extra hygiene. They can also be optionally replaced by silicone underarm protection that is easy to clean and enhances wearer comfort.
FAQs
---
Compatible products
---