Skeo Sealing Liner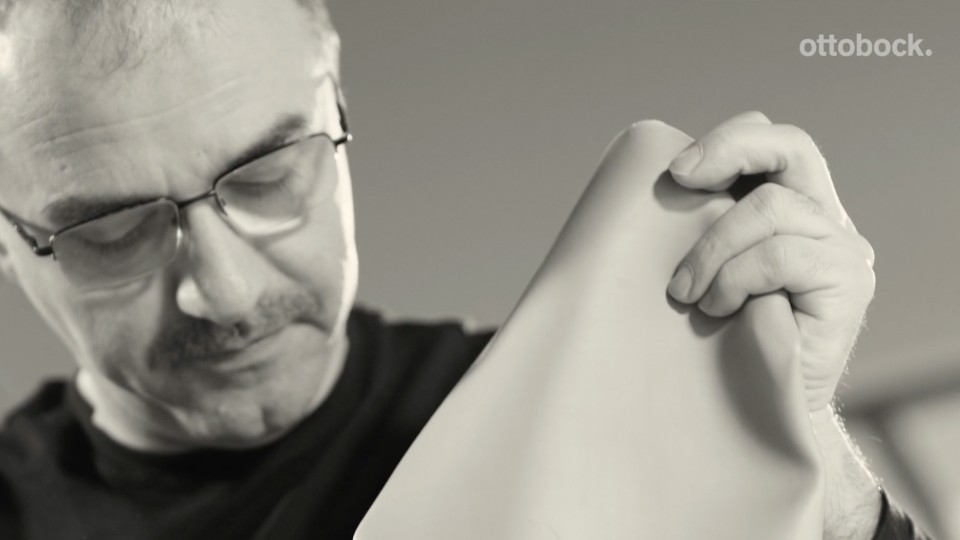 ---
---
Advantages at a glance
A firm hold, all day long
With the Skeo Sealing, you can relax and focus on all the challenges of your everyday life. The vacuum is reliably maintained thanks to the sealing ring.
Keep it simple!
Hard to put on and take off? Time-consuming to wash? Long drying times? Not at all!
The Skeo Sealing offers all the advantages that come with especially easy handling and requires surprisingly little care.
Lean back and relax
A pleasant feeling on the skin in every situation – the Skeo Sealing liner gives you an all-round sense of well-being.
FAQs
---