Taleo Low Profile – for users with limited clearance
Do you only have a limited clearance? Thanks to the Taleo Low Profile, you too can benefit from the high energy return and flexibility of the Taleo prosthetic feet.
The unique pyramid design also allows a more controlled forward movement during rollover as usual for low profile feet.
The prosthetic foot is resistant to fresh, salt and chlorinated water. Water runoff channels on the connection adapter and openings in the sole of the footshell prevent water from collecting in your prosthesis.
---
---
Benefits at a glance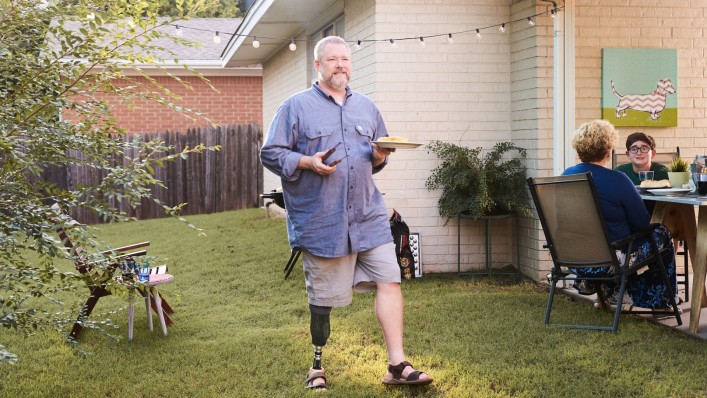 Smooth rollover for effortless walking
The Taleo's seamless rollover from heel strike to toe off offers you effortless and comfortable walking without dead spots. It lets you move smoothly when spontaneously changing your speed and direction.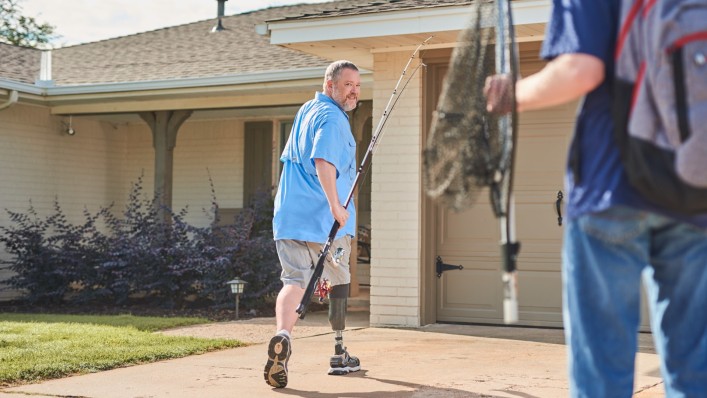 Energy efficient walking for less fatigue at the end of the day
Spending the entire day on your feet isn't a problem anymore. Taleo offers you the right amount of energy for every step. So you'll also have more energy to cover longer distances or walk at varying walking speeds.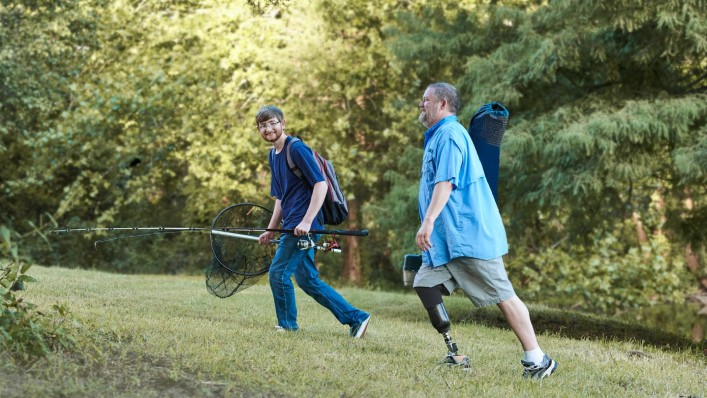 Freely navigate uneven terrain with comfort
The Taleo prosthetic foot perfectly accommodates to varying terrain conditions. You can move freely and comfortably on uneven or rolling terrain - no matter if you are at home or out on grassy areas, forest paths or rocky terrain!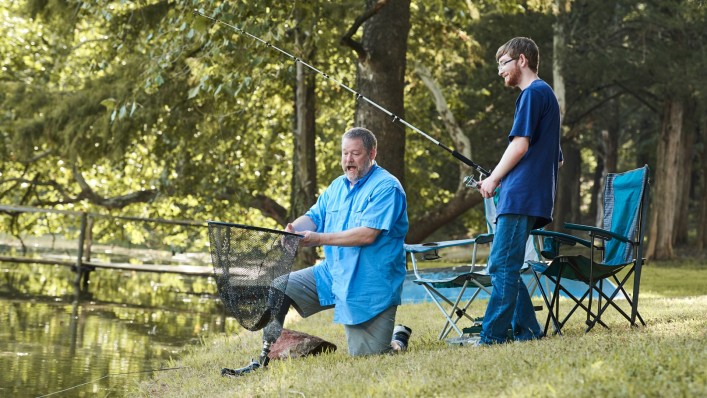 Salt water isn't off limits
Sometimes you can't avoid getting your prosthetic foot wet! Salt and fresh water alike are no problem for the Taleo. Plus, water runoff channels on the connection adapter and openings in the sole of the foot let the water drain away – so you can enjoy your hobbies without thinking twice.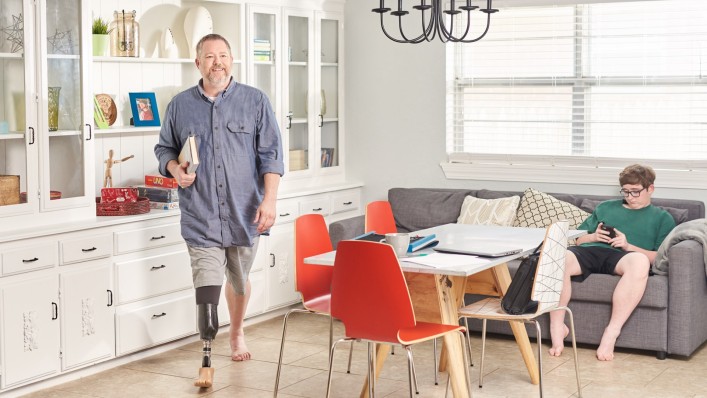 Walking comfortably with bare feet
Do you prefer to take your shoes off when you're at home? The Taleo carbon foot lets you comfortably walk barefoot for short periods indoors.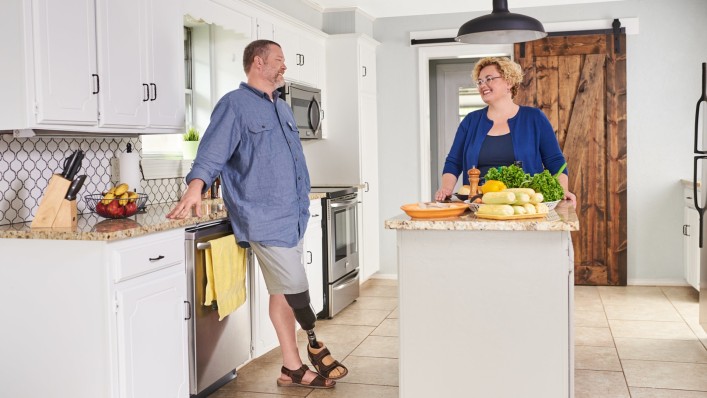 On the go with sandals and a natural look
The Taleo has an abducted big toe so you can easily wear thong sandals on warm days or at the swimming pool. Its slim shape makes it easy for your O&P professional to provide you with a cosmetic fitting – for a natural look.
---
Similar products